Home
April 7, 2020
2022-03-28 22:18
Home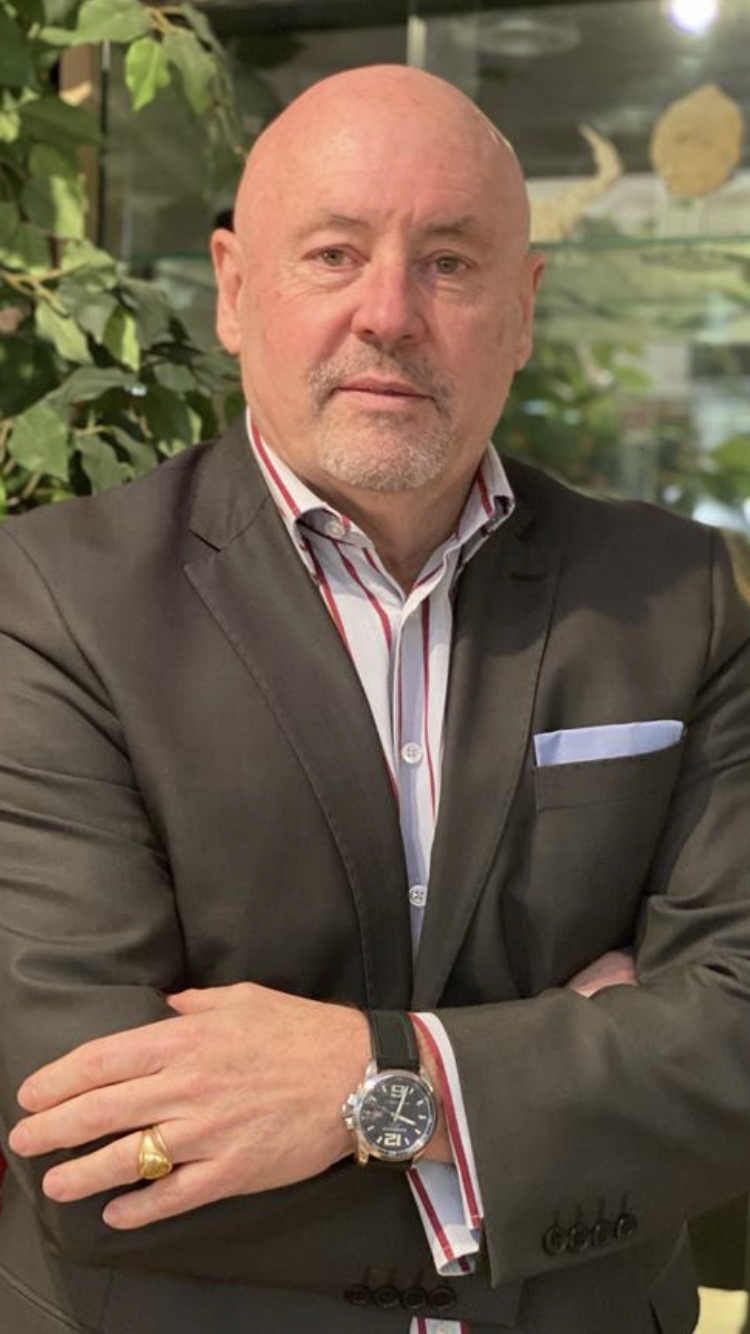 Maxime Menivier- President
Founded in 1994, ALMAX Development Canada Inc. assists manufacturing or service companies in Canada to implement their international development strategy.
Our expertise and our team of specialists assist you in developing new markets as well as implementing more competitive manufacturing solutions.
Our services in external markets cover all the following fields:
The list below includes sectors we have worked in: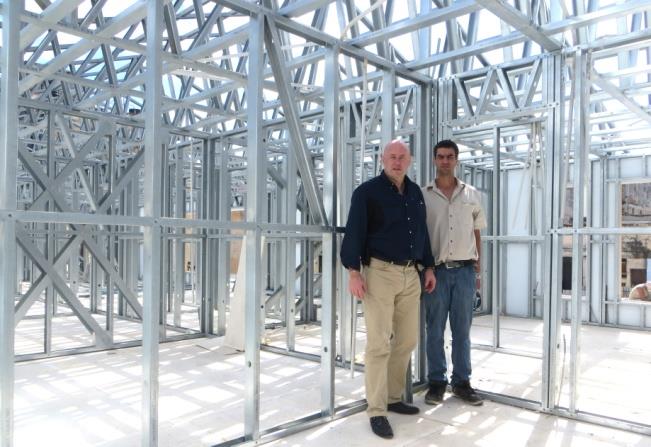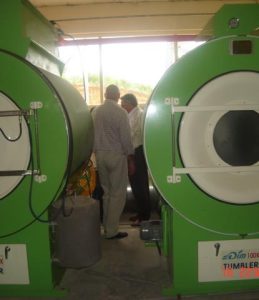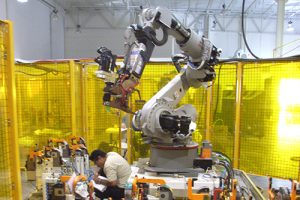 EXPERIENCE OF PROJECTS IN COLLABORATION WITH
Foreign Affairs and International Trade Canada
Federal Investment Cooperation Program — (PCI / DFAIT )
World Bank
Development banks
Inter-American Development Bank (IDB)
African Development Bank
MDEIE Quebec

➡ Technical Feasibility Study
➡ Market Study
➡ Study of the Legal Framework and Financial Analysis
➡ Pilot projects
➡ Corporate Social Responsibility Plan
➡ Technical and Management Training Plan
➡ Study of local supply chains
➡ Environmental Assessment and Environmental Management Plan
➡ Implementation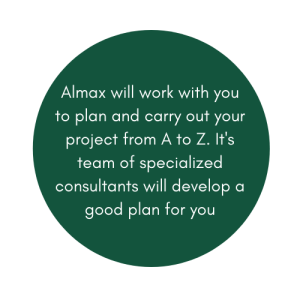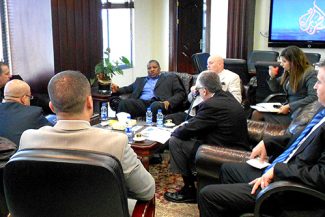 The ALMAX experts assist you in the process of developing strategies to reach your goals and objectives.   They will help you create a more desirable future by either influencing the outside world or adapting your programs and current activities so that they conduce to more favorable issues in the external environment.
Based on the diagnosis of the company, ALMAX experts help you define areas for investments that will be most favorable for your business.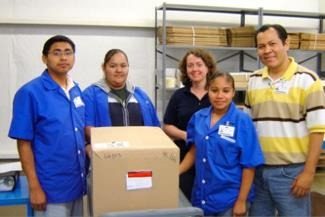 Risks are always part of projects that companies set forth.  The success of a project depends heavily on how risks are perceived and managed.
Managing risks results in an increase of the probabilities and impact of positive events and it decreases the probability and impact of negative events in projects implemented by companies (PMBOK, P11).
ALMAX offers its expertise in the following areas:
Identifying risks
 Making qualitative analysis of risks
Quantifying risks
Proposing responses to risks
Follow-up and controlling risks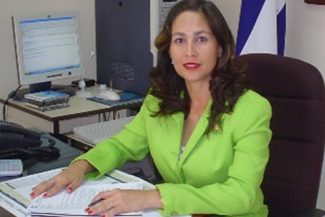 Human resources are an important asset and factor in the success of an enterprise.  Acquiring, training and developing your personnel guarantee the sustainability of any project in an enterprise.
ALMAX can help you to:
Elaborate a human resources plan
Organize the teams for your projects
Develop your project teams
Manage your project teams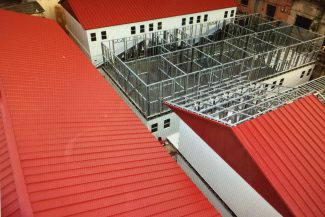 Quality is the number one argument of your competitors.  It's ever present in all the various phases from planning to marketing and sales of products and services.  Respecting national and international quality norms is a big challenge for any enterprise and ALMAX can a company you in following a process to incorporate high quality control standards in all processes and practices in your business.
This can be accomplished by:
Quality planning
The implementation of quality assurance through continuous audit requirements and quality results.
The implementation of quality controls to monitor processes and evaluate performance.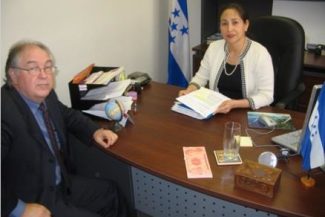 BUDGET CONTROL AND SCHEDULE
Opportunities to develop your business in the international area are numerous, yet one must recognize them in time and one must invest resources effectively to make it profitable.
Once the decision is made to set forth a project to improve competitiveness and increase market share, ALMAX can assist you in preparing a reasonable budget to optimize your time and money:
We can assist in:
Defining the key activities and timetable to develop your business goals
Estimate the resources required for the project (financial, human resources and other)
Schedule activities
Elaborate the budget
Follow the execution of the calendar of activities
Master the costs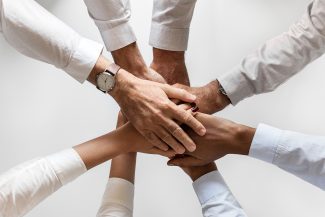 ALMAX commits to assisting your company so that the execution is on time and respecting the budgets.
Adaptation and installation of equipment
Staff recruitment
Technical training plan
Management training plan
Social integration and equity
Start of the operation
Some Countries where we have carried out our projects
ALGERIA
MEXICO
ARGENTINA
NICARAGUA
BELIZE
RWANDA
CAMBODIA
PERU
COLOMBIA
BRAZIL
GUINEA
CHILE
COSTA RICA
RUSSIA
IVORY COAST
SENEGAL
CUBA
URUGUAY
EL SALVADOR
BURUNDI
RDC
PANAMA
JAMAICA
FRANCE
CAMEROON
GUATEMALA
MOROCCO
HONDURAS
HAITI
INDIA
INDONESIA
JORDANIA
ANGOLA
TUNISIA